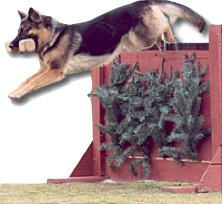 Business Hours:  Mon - Fri: 8:30 - 5 • Sat: 9 - 5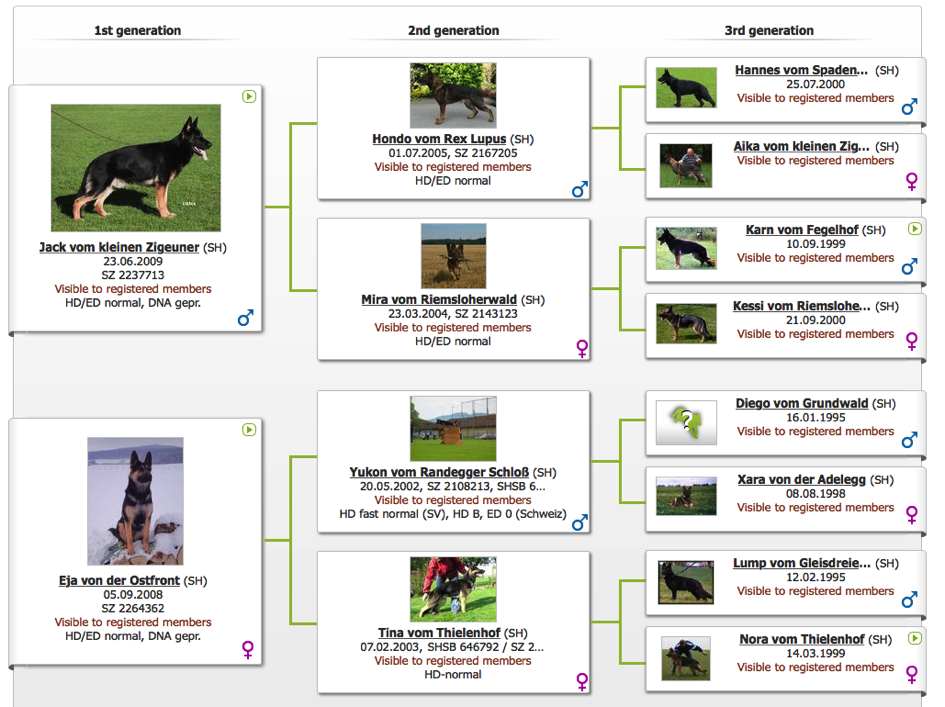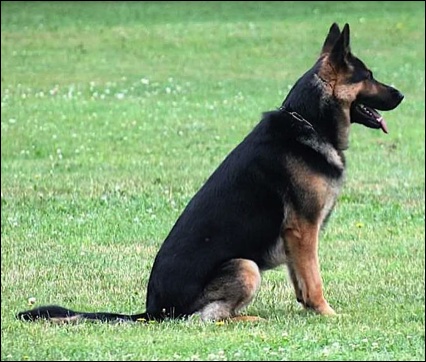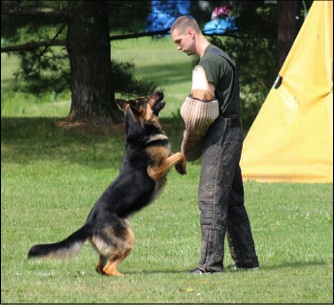 IPO 2, A Normal hips and elbows.
Blade is a stock-haired large German Shepherd with excellent drive. Born in December 2013, he loves to work. He is line bred on strong lines like eCrok Erlenbusch and the great old lines of the kennel Wolfendobel. Blade is one of our rising stars and is now working for his IPO3.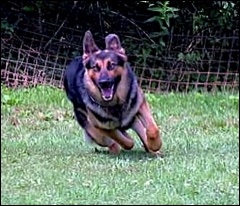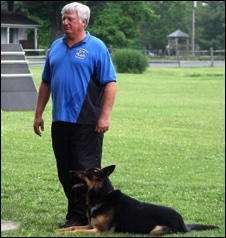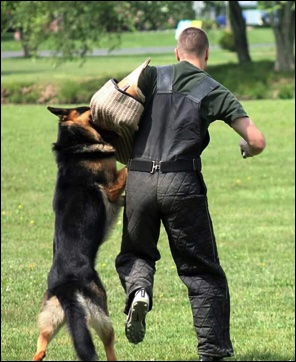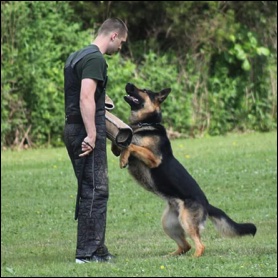 Helper Ralph Burrows. Thanks to Cindy Simmons for photos.